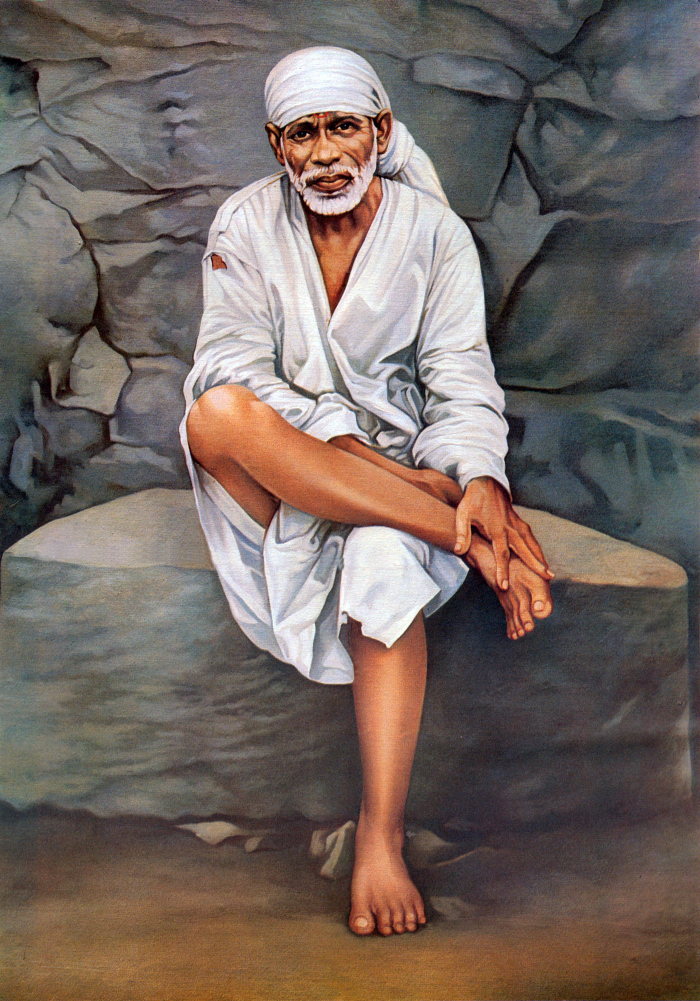 As per certain belief Sai Baba was born in 1839 in Sailu village in Jintur district. There is however another belief that He was born in Pathri Village of Parbhani District. But it is learnt that much of His childhood was spent in Aurangabad. Sai Baba was also born a Fakir. His childhood was full of hardships, and it is perhaps these difficult days that gave Him his immensely compassionate nature as a Perfect Master.
While wandering from place to place with His mother, the child Sai came in contact with Gopal Rao Deshmukh, a blind Saint in the village of Shelwadi. This Saint saw the child with his inner eye and immediately recognized the Divine in Sai Baba. Sai Baba began living with Gopal Rao Deshmukh and also had to face opposition from the disciples of Deshmukh.
Sai Baba, a personification of spiritual perfection and an epitome of compassion, lived for sixty years. Like most of the perfect saints he left no authentic record of his birth and early life before arriving at Shirdi. Many authors and scholars conclude from various proofs that Baba was born in 1838 in a Brahmin family at village Pathri in District Parabhani, Maharastra State, India. The Brahmin parents handed over the tender child to the care of a fakir who in turn passed on the young child to a saintly person namely Gopal Rao Deshmukh–an ardent worshipper of Lord Venkateswara. Baba first came to Shirdi about the year 1854 appeared under a neem tree as a sage he absorbed a hard life.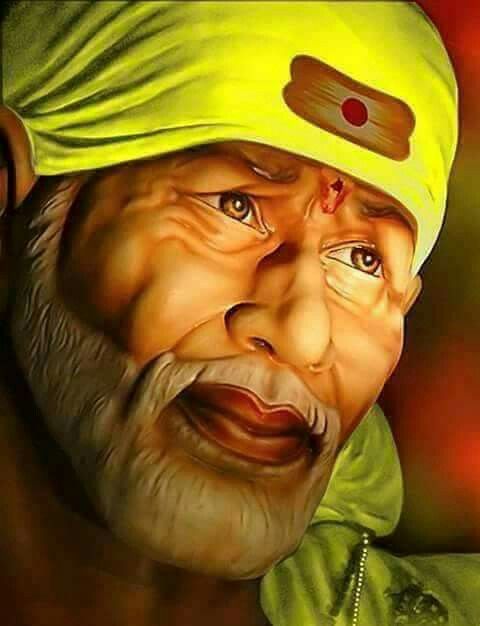 One of the persons who first came in contact with him at Shirdi addressed him spontaneously as 'Sai' which means Savior, Master or Saint.The second advent of Baba at Shirdi, around 1858 was interestingly quite different from the first. This time he came with a marriage party and lived there for sixty years till his Mahasamadhi in 1918. On the arrival at Shirdi, he was immediately recognized by someone as the same anonymous saintly personality who used to be seated under the neem tree a few years earlier and, greeted Him as "Ya Sai" – Welcome Sai.He lived a simple life in a dilapidated mosque. He never accumulated wealth. He advocated faith in God and tolerance towards all as the basic tenets for religious life.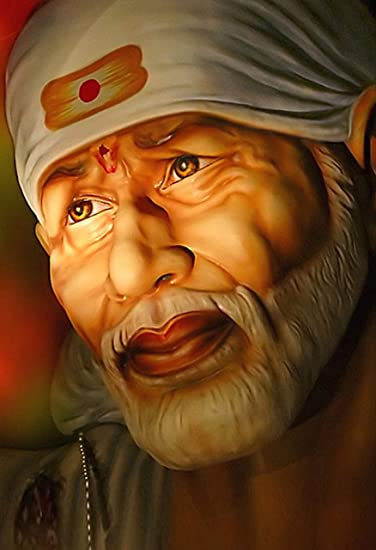 Baba stated that his mission is to "give blessings", and he proves it in myriad ways: healing the sick, saving lives, protecting the vulnerable, averting accidents, granting offspring, facilitating financial gain, bringing people into harmony with themselves and each other and, above all, in effecting the spiritual evolution and transformation of those who come to him.
As Sri Babuji observes in Arati Sai Baba, "Not identifying himself in totality with any religious community, by steering along an unbiased middle path of transcendence, seems to be the constant leitmotif of Baba's lifestyle. The popular notion is that Baba expressed himself as a Hindu to Hindus and as a Muslim to Muslims. However, in most cases Baba acted vice versa, insisting that the Hindus should accept him as a fakir and the Muslims as a Brahmin!"
 He was the common man's God. He lived with them, he slept and ate with them. Baba had a keen sense of humour. He shared a 'chillum' (clay pipe for smoking) indiscriminately with them to write off the cast superiority and orthodoxy in their minds. He had no pretensions of any kind .He was always very playful in the presence of children. Baba used to feed the fakirs and devotees and even cook for them.